"It's grim up north"
"Oh, you're doing a Barnsley career? That's an interesting pick…" or something to that affect seems to be the general response when I tell people that my team of choice for Football Manager 2017 is the Tykes. For me, there is no better choice. I've always said that when picking a team to manage on FM, I have to be invested in the club. It's a question of a clubs past, it's heritage and it's values. This can expand to a region as well, and for Barnsley, this is certainly the case.
I live and work in this area. South Yorkshire is my hub, and whilst if we are being perfectly frank, it is extremely "run down" and economically poor, it's that grimness that makes me love it that little bit more. There's little in the way of glamour up here. It's rough round the edges, run down, and despite millions of pounds of investment, you can't quite escape from that feeling that all the new paint is papering over cracks.
Now, I'm not a Barnsley supporter, but working in this area, it's hard not to want them to do well. Kids at work love their home town team, and in "Tarn" (town, Yorkshireism innit) the team have a good following, and are well supported in the local area. Despite this, as a football club, Barnsley aren't wealthy. Chairman Patrick Cryne is successful, but when you compare the finances of the club to that of opponents in the Championship, there is a huge gap.
Coming up via the playoffs has seen Barnsley back in England's second tier after two seasons in League One, and thus it's finances reflect that of a smaller side bouncing between the two divisions. A squad built on youngsters, Barnsley have made a habit in the last couple of seasons of giving an opportunity to young players, with an eye to sell them on to the bigger footballing fish. Manchester City defender John Stones is by far the most famous of the club's exports, with his recent move from Merseyside to Manchester earning Barnsley a couple of million pounds (which is why you should always put a sell on clause in your transfers!).
This maybe a challenge…
With FM17 installed, and a manager profile created, my time in Barnsley began. A former professional player, Barnsley is my first managerial job, as I replace the popular Paul Heckingbottom, who had successfully won the Johnstone's Paint Trophy and the Playoffs with the Reds last season (we'll just say he left due to illness or something). After the obligatory meetings with the Chairman and the backroom staff, I meet the team.
I'm positive, and passionate;
"I think we have enough to beat the drop this season lads…"
22 out of 26 players disagree.
"I'm sorry, we think that is an unrealistic expectation."
Ah. So confidence is low…that's fine, a few wins and we'll sort that out I think. I look to the board room to see what they think is achievable.
"We expect you to fight bravely against relegation."
Not gushing with belief are we guys? It's fine, I'll show them wrong. We'll get in a few players and really give this team a fighting chance of surviving comfortably. Oh…only £800k to spend and £15k a week on wages? This is going to be bloody tough.
Getting started
We begin preseason, and I have a vague idea of what type of system I am wanting to play. I'd love to see myself as a lower league Guardiola, but in truth, when put in situations like this, with an underdog team, I find myself becoming more and more like Tony Pulis. Its emphasis is practicality and functionality. I want results on the pitch, no matter what the cost, and 451 with a holding midfielder is my go to formation. We've a few decent players in the team I can build around, but lack quality in depth and some positions. We have 3 good midfielders, Captain Conor Hourihane, Sam Morsy (on loan from Wigan) and Josh Scowen, and that's it. Our attack is a bit more blessed, with Thomas Bradshaw and Sam Winnall being the stand out strikers. We also had Adam Armstrong on loan from Newcastle, but an 8 month injury combined with only a 5 month contract meant we terminated that relationship early.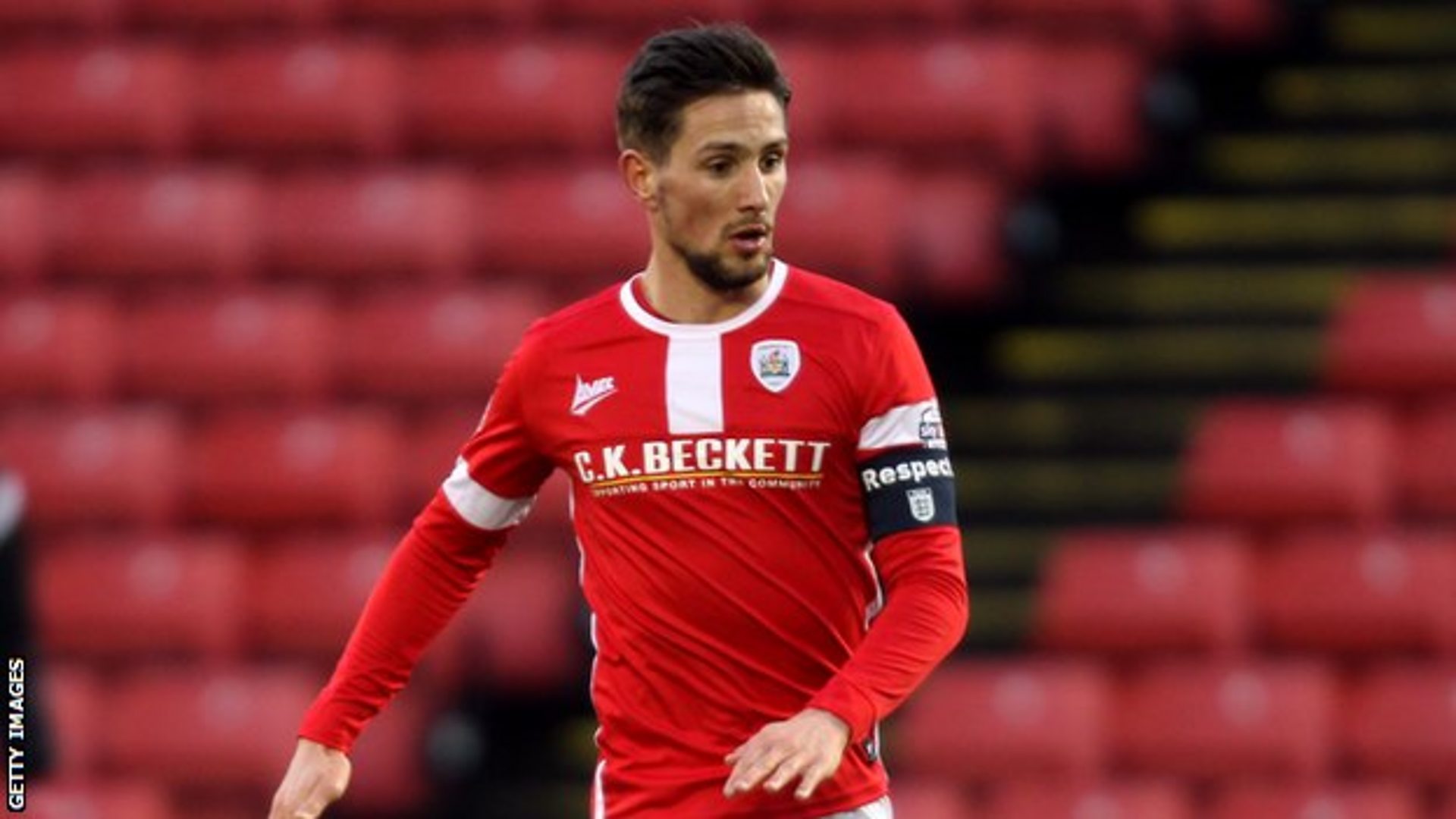 Out wide, Adam Hammil and Marley Watkins seem to be our go to guys, with the latter attracting attention from other clubs. Unfortunately, before I can introduce myself, an offer from Rangers for well over £1.1m comes in, which is hard to say no to. Back up wingers Ryan Kent, Ryan Williams and Elliot Lee are therefore used thoroughly in preseason whilst I search for a replacement.
Defense wise, Marc Roberts is our best defender, and it's apparent that the back 5 are in need of some boosting. Saidy Janko, the Right Back come right winger is a stand out player, but an injury meant he is out of preseason. His replacement, Andy Yiadom is good to be fair, and does a very good job in our friendly fixtures. We would have had first choice Right Back James Bree, but another £1.2m offer from Sunderland meant that once again, a player was out the door before kicking a ball for me. Out left, Aidan White is our only (non-developmental) left back, prompting the position to be one of the first areas we look to address in the window.
New Faces
3 midfielders is not going to get us very far this season, and with the holding midfielder being so key, I start looking for a new face immediately. There are plenty of choices, and a few good options, but all costing lots of money, something which I just don't have. I opt for Bolton and former Liverpool man Jay Spearing, who comes in for £750k on £9k a week. In return, he is promised a key role as a Defensive ball winning midfielder, and the promise that if a bigger club comes knocking, we won't hold him back. A £2m release clause is enough to guarantee this, and to be honest, I am more than happy to sell if we are offered that for him.
Next up is the right wing, where the departure of Watkins to Rangers had left us missing a key player. Again, a few options were explored with a deal for Southampton's Lloyd Isgrove (who has been on loan the previous season) only destroyed by his crazy wage demands. Instead, Marcus Maddison from Peterborough was brought in for £850k, with the intention of being a key signing. He played great in his 2 preseason games before a ligament injury put him out for 3 months…
Chelsea left back Fantaky Dabo, Everton midfielder Thomas Davies and Derby defender Farrend Rawson all arrived on loan, all adding alternatives to our squad. The latter, brought in on deadline day, replace loanee, Spaniard Julio Rodriguez, who quite frankly was rubbish.
Preseason would go off without a hitch (aside from the injuries mentioned), and an unbeaten friendly campaign was more than enough to build my confidence up ahead of the first game of the season (which…yeah maybe I shouldn't have done that.) Wins against Willem II Tilburg, Dumbarton, Scunthorpe United, Club Brugge and Frickley Athletic gave us a 100% win ratio, but came at a cost. Thomas Bradshaw, another injury, out for a month…
…Great